Bloop is a fun, interactive toy made for kids aged 2-4 and is inspired by the phenomenon of flowers blooming under the sun. My intent behind the toy was to explore sensors and Arduino to create something playful and long-lasting, all the while hiding the sensors.
The project was done during my exchange semester at the Holon Institute of Technology, Israel.
Pune Design Festival, Lifestyle and Accessory Design, Runner-up
Taiwan International Student Design Festival, Finalist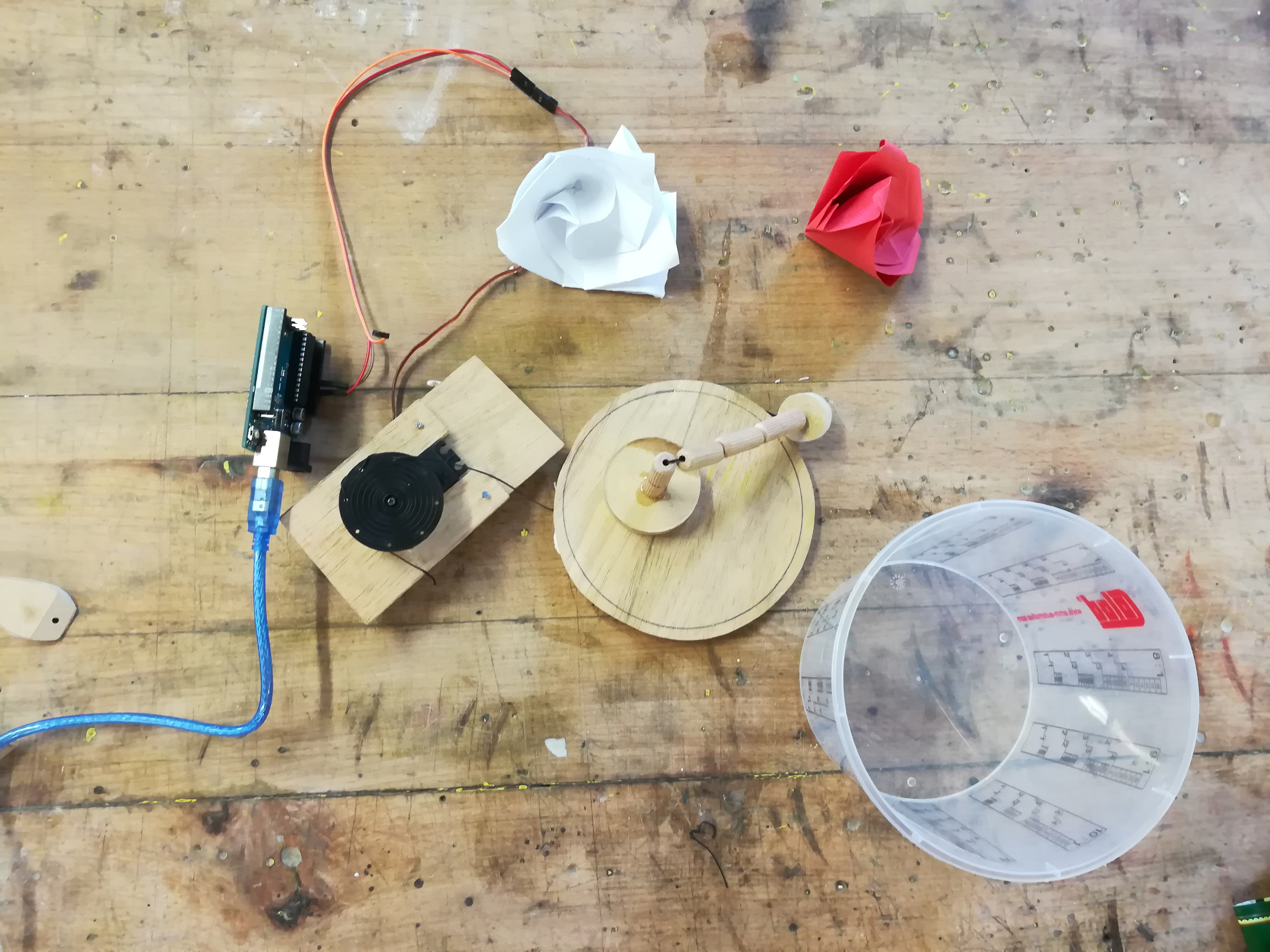 Questions as personal reflections
How can the sensor be made more visible/aware of?
What does the process look like if the toy is ever to be manufactured?
Are there other phenomena that could be explore using arduino and sensor?